HOW LOUDER.ONLINE HELPED LEGION ATHLETICS
GROW THEIR REVENUE BY OVER 421%
Mike Matthews, CEO of Legion Athletics, has built a business empire by combating the pseudoscience that plagues the health and fitness industry with proven, credible science.
His line of supplements have set the standard the entire industry aspires to, with no artificial ingredients, dyes or unnecessary fillers.
His bestselling books have sold over 800,000 copies around the world. Hundreds of thousands of people now live healthier, happier lives because of the training and nutrition knowledge he shares.
Challenges
Mike Matthews is an incredible copywriter with a sharp business sense and tireless work ethic. In 2015, Legion Athletics had already made serious inroads into lead acquisition and conversion in their highly competitive niche.
But to keep momentum going, and accelerate growth, they needed a partner who could help them ramp up their lead acquisition and secure more authoritative links, more quickly.
Mike's sites needed to achieve prime placement in search results, with effective funnels to convert visitors once they arrived.
Ideally, Mike wanted a partner to manage the nuances of SEO for his sites, freeing up his time to focus on other crucial tasks.
A trusted connection recommended Louder.Online.
"For link building, the old days are long gone when you could do little things on Fiverr. To rank well, you need to get placement in big websites. That means knowing the right people."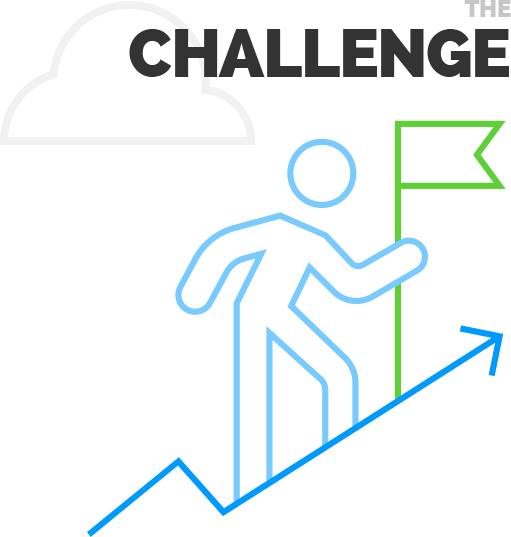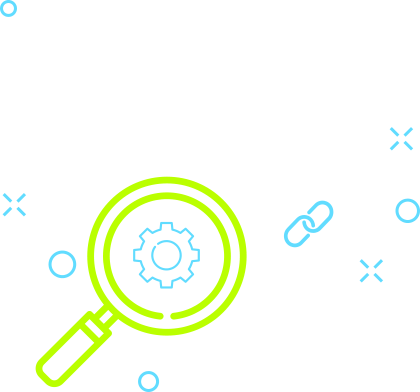 Solutions
Even with Mike's incredible talent for content creation, achieving success in such a competitive niche required a targeted, multipronged approach.
First, we conducted an in-depth technical audit of the website to find and correct issues with site speed, internal linking, URL structure, and information architecture that were negatively impacting ranking potential.
THE RESULT
Over the 22-month engagement, we helped Legion Athletics grow sessions to their website by over 367% which contributed to an over 421 % GROWTH in total revenue.
PROJECT DETAILS
Delivering Results
The site secured top placement for some of the niche's most highly trafficked and lucrative terms, including prominent placement in Google Answer Boxes.
In addition, Mike Matthews and Legion Athletics were recognized by Google as being a 2016 Search Leader in the health and wellbeing space.
367%
INCREASE IN TOTAL SESSIONS BETWEEN 2015 AND 2016
421%
INCREASE IN YEARLY REVENUE BETWEEN 2015 AND 2016
1,284%
INCREASE IN KEYWORDS RANKING IN THE TOP 3
CLIENT'S REVIEW
Louder.Online is the best SEO agency I've ever worked with. They're real experts in what they do, and incredibly easy to work with. Put simply, Louder.Online delivers.

Jussi Koskinen
Co-Founder, Swap.com
The team from Louder.Online are always engaged, always looking for opportunities to improve performance and are pro-active in identifying opportunities and methods for applying them. Their passion for success is contagious and will drive your business forward. You will get world-class advice that is practical and applicable and that will deliver meaningful results to your business. The adage 'work smarter, not harder'? Working with Louder.Online is smarter.
Daniel Wright
Chief Digital Officer, Tyreright
It's hard finding quality people in the SEO space. Many companies look the same on the surface but once you pay them you realise they don't know what they're doing. Louder.Online are one of the few SEO agencies that have delivered strong results over a long period of time, highly recommend them.

Ray Corcoran
Digital Marketing Speaker