We deliver GROWTH!
Louder.Online is one of the world's leading digital agencies. Our offices are global. Our reach is global.
We are a multidisciplinary shop for all your digital needs
Businesses We've Helped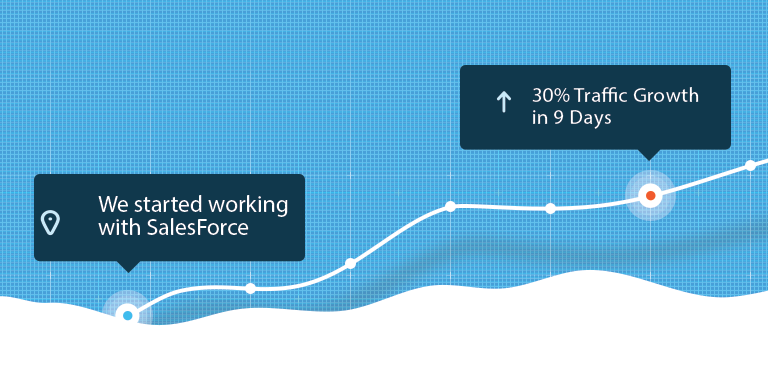 "At Louder.Online, we're proud of the fact that we boosted organic traffic to Salesforce's Developer Blog by 30% in just 9 days."
Aaron Agius is the Managing Director and Co-Founder of Louder.Online
As a trusted guest author, and one of the world's leading digital marketers Aaron is honoured to contribute strategic, industry-leading advice and guidance to a number of well-known publications.
TESTIMONIALS
Louder.Online is the best SEO agency I've ever worked with. They're real experts in what they do, and incredibly easy to work with. Put simply, Louder.Online delivers.

Jussi Koskinen
Co-Founder, Swap.com
The team from Louder.Online are always engaged, always looking for opportunities to improve performance and are pro-active in identifying opportunities and methods for applying them. Their passion for success is contagious and will drive your business forward. You will get world-class advice that is practical and applicable and that will deliver meaningful results to your business. The adage 'work smarter, not harder'? Working with Louder.Online is smarter.
Daniel Wright
Chief Digital Officer, Tyreright
It's hard finding quality people in the SEO space. Many companies look the same on the surface but once you pay them you realise they don't know what they're doing. Louder.Online are one of the few SEO agencies that have delivered strong results over a long period of time, highly recommend them.

Ray Corcoran
Digital Marketing Speaker
Louder.Online are experts in their field when it comes to SEO and Content Marketing. Aaron is a thought leader in the space and has achieved some amazing results with his cutting edge strategies. If you want to stay ahead of the pack with the latest strategies, I would highly recommend getting in touch with Louder.Online.

Michael Crump
National Marketing Manager, UpSkilled
Aaron and his team are nothing short of excellent. They talk the talk, and walk the walk. Cutting through much of the noise and hype, Louder get to work with the bread and butter of internet marketing, and do it very well.
Tomer Garzberg
CEO & Founder at GRONADE
I've worked with Louder.Online across several projects and every experience has exceeded my expectations. I'd have no hesitation in recommending Aaron and the team to anyone.

Will Blunt
Strategic Advisor

Need Help with Digital Marketing?
The team of experts at Louder.Online is standing by to make sure your ecommerce website is earning the rankings, traffic and sales it deserves.