HOW LOUDER.ONLINE HELPED SWAP.COM GET
254% MORE ORGANIC TRAFFIC
Swap.com is the fastest growing online consignment store in the United States, with over 1,500,000 unique items available that span pre-owned baby, kids, maternity, women's and men's apparel and accessories.
Challenges
The online clothing market is fiercely competitive – so much so that even incredible companies like Swap.com can struggle to establish themselves and sustain their rankings over time.
Swap.com boasted an enviable conversion to sales rate once traffic hit the site – but the problem was getting traffic there in the first place.
After unsatisfying experiences with two previous agencies, Swap.com's founder was on the hunt for a vendor who could be counted on to improve their organic rankings and keep them ranking well over time.
"We weren't happy with previous agencies – but Louder.Online came highly recommended."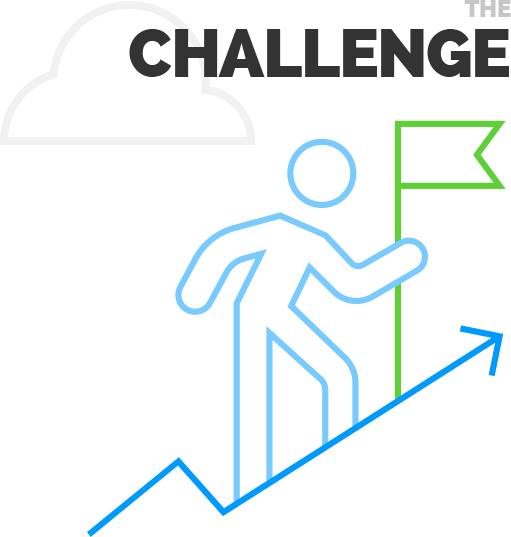 Solutions
To compete against the other giants in the online clothing niche, Swap.com's site would need to become a recognised industry authority.
To pinpoint the underlying problems plaguing the site's rankings, we conducted a comprehensive site audit, which analysed:
Analytics and traffic data
Social metrics (Likes, shares, etc.)
External links
Internal links
Backlink profile
Technical issues (load speed, crawl rate, etc.)
Competitive landscape
THE RESULT
Over the first 12 months, ORGANIC TRAFFIC to Swap.com INCREASED by a startling 254 percent, from 36,000 in 2015 to MORE THAN 127,000 IN 2016.
PROJECT DETAILS
Delivering Results
This drove thousands of dollars in additional revenue through the site.
The link building campaign was an enormous success, effectively growing the number of total referring domains by 162% – from 2,900 at the outset to more than 7,800 one year later.
The site quickly moved into the top rankings for dozens of their most highly sought-after keywords.
Growth continues to come as additional dimensions of the strategy are implemented.
254%
INCREASED IN ORGANIC TRAFFIC OVER 12 MONTHS
1.7 Million
TOTAL VISITORS FROM ORGANIC SEARCH IN 2016
1,284%
INCREASE IN KEYWORDS RANKING IN THE TOP 3
CLIENT'S REVIEW
Louder.Online is the best SEO agency I've ever worked with. They're real experts in what they do, and incredibly easy to work with. Put simply, Louder.Online delivers.

Jussi Koskinen
Co-Founder, Swap.com
The team from Louder.Online are always engaged, always looking for opportunities to improve performance and are pro-active in identifying opportunities and methods for applying them. Their passion for success is contagious and will drive your business forward. You will get world-class advice that is practical and applicable and that will deliver meaningful results to your business. The adage 'work smarter, not harder'? Working with Louder.Online is smarter.
Daniel Wright
Chief Digital Officer, Tyreright
It's hard finding quality people in the SEO space. Many companies look the same on the surface but once you pay them you realise they don't know what they're doing. Louder.Online are one of the few SEO agencies that have delivered strong results over a long period of time, highly recommend them.

Ray Corcoran
Digital Marketing Speaker